Selenichast
believes jewelry is more than an accessory; it's a personal piece you want to cherish and wear every day. Quality is important because jewelry is always in contact with our skin, and it needs to be long-lasting.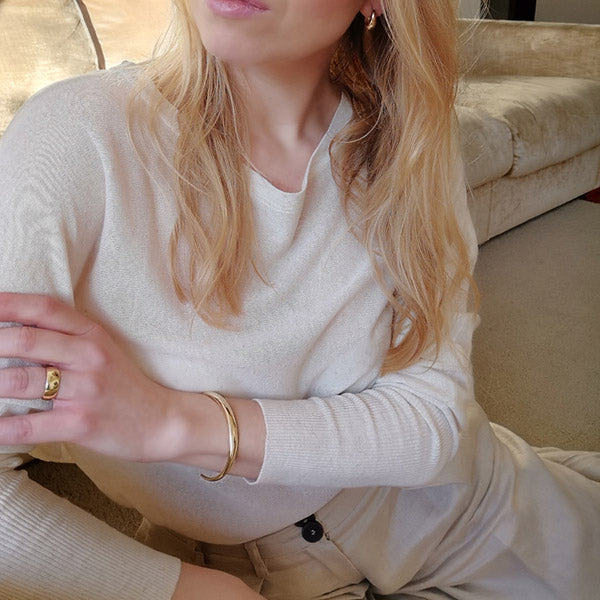 We are jewelry factory and having our own craftsmen. From casting to polishing, we handle every step of the manufacturing in-house. Each of our pieces is designed and handmade using ethically sourced and sustainably made 925 silver and 14K/18K gold-plated vermeil.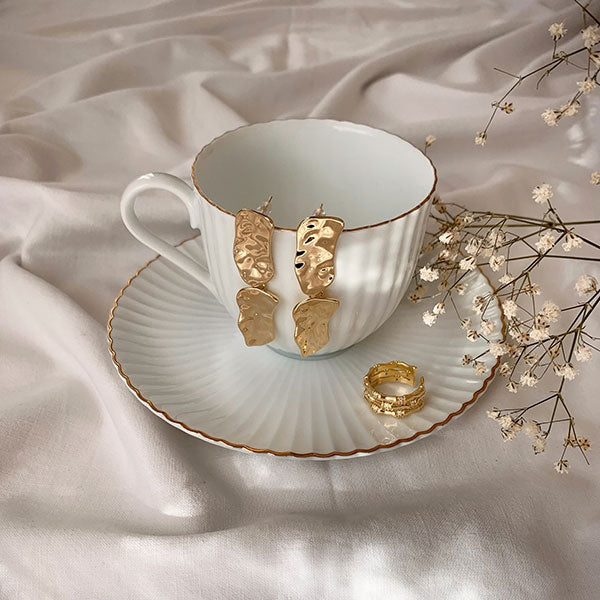 We are dedicated to making jewelry you can wear for a lifetime!