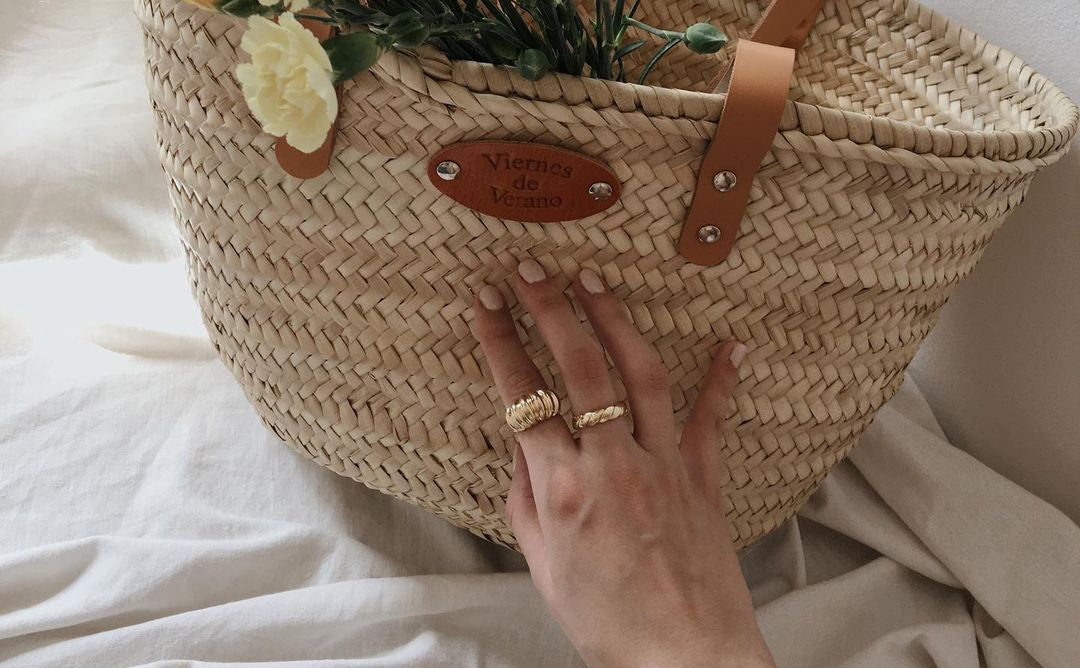 Selenichast is a jewelry brand born to deliver high-quality jewelry designed to last and to be cherished. Rooted in a sustainable ethos, we consider both people and planet as we handcraft beauty that stands the test of time. For women who desire simplicity and modern elegance, we go beyond trends to offer intuitive and thoughtful pieces to wear on the daily. Imagined by our team of designers and crafted in our own factory, Selenichast is modern luxury for your everyday life.
Our in-house creations
At our jewelry factory, our team of craftsmen use their keen eye for design and years of experience to create handmade pieces that inspire. From casting to polishing, our knowledgeable team handles every step of the manufacturing process in-house. From the perfect gold hoops to chain bracelets and layered necklaces, we design with all sizes, gender expressions and styles in mind. The result is an unmatched selection of in-house jewelry creations that inspire women to live consciously and to wear beautiful jewelry everyday.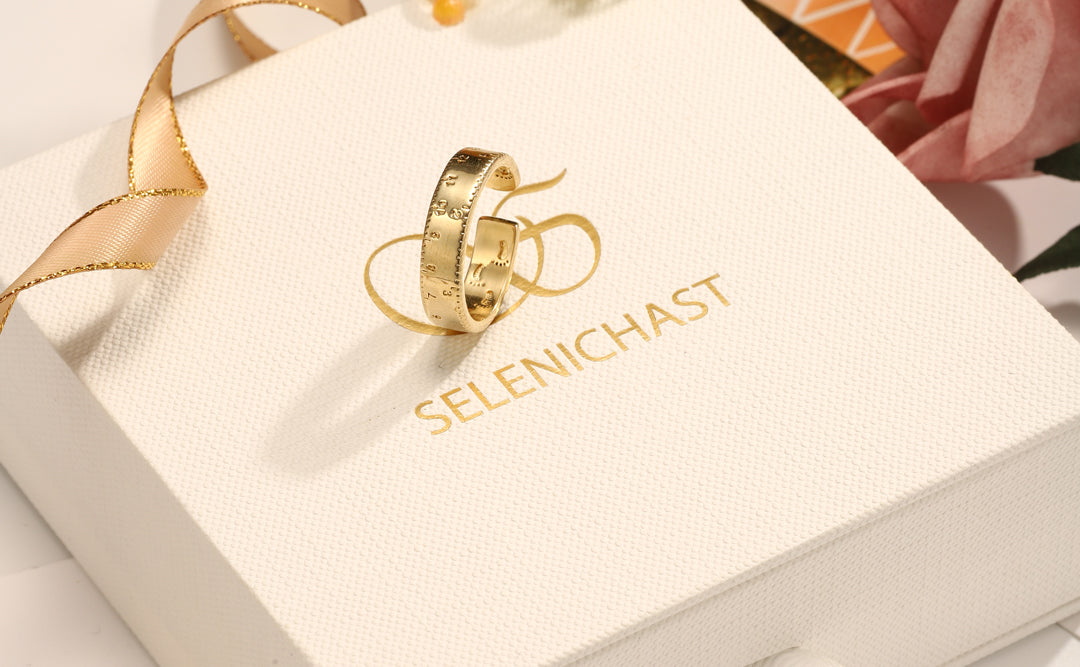 Our sustainable ethos
We are an earth-conscious brand with a holistic approach to creating and manufacturing. Our sustainable ethos runs through our core, as we prioritize innovative materials and responsible manufacturing. Starting with pieces that are designed and handmade using ethically sourced and sustainably made 925 silver and 14K/18K gold-plated vermeil. Our pieces then journey to you in responsible shipping materials and reusable boxes. By using recycled materials whenever possible, we minimize our environmental impact.
As we work with trusted partners, we ensure our values and standards are met at each step of the production line. This very hands-on approach to design and production allows for greater control over the sustainability of our materials and craft. Our minimal jewelry is perfect for everyday and made to be worn forever. As we continue to grow, we're committed to creating with the planet always in mind for a better and more sustainable future together.
Our dedication to quality
We say, quality is important because jewelry is always in contact with your skin and most-importantly quality remains. That's why our design philosophy is centred around materials that are carefully sourced and selected to be long-lasting. With each piece, we undergo rigorous testing to ensure our standards are met. Our commitment also ensures that our pieces are safe. By choosing, silver and gold-plated vermeil, we make sure your favorite pieces are made good for you, good for the planet and made to last.
Our commitment to quality equally extends into our dedication to proving quality service. While we provide choices to customers who seek excellent value in fine jewellery, we're here to make the shopping experience as easy and enjoyable as possible. With our large selection of designs readily available online, we allow guests to shop in the comfort of their own home hassle free, as we offer top notch customer service for quality you deserve.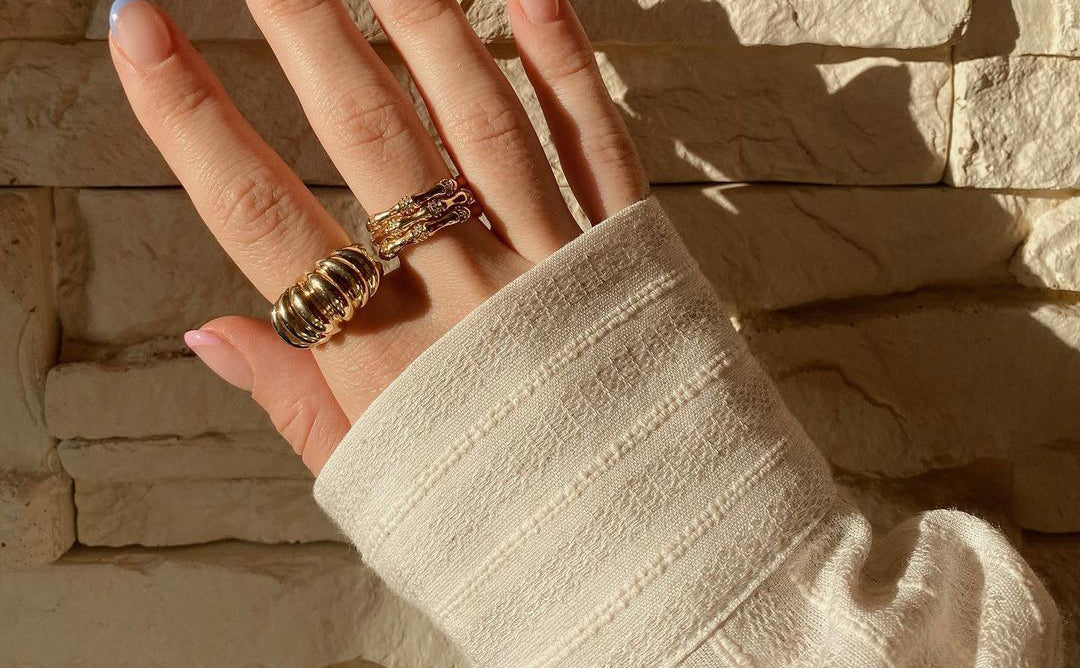 Our story
Selenichast was founded on the simple belief that jewelry should be designed to last and to be cherished. With this approach, our founder set out to create a collection of high-quality jewelry rooted in top materials and a sustainable ethos.
Launched in 2020, Selenichast introduces a new way to create jewelry that matters. Our founder takes a modern approach to jewelry creation where pieces are treated as more than just an accessory; they are a personal piece you want to cherish and wear every day.
Today, Selenichast offers jewelry you can feel good about wearing and that you can rest assured will last. Simply put, we are dedicated to making jewelry you can wear for a lifetime. Our pieces are symbols of quality with design elements that are ethical and sustainable. We believe that conscious luxury should be accessible to everyone and we strive to create jewelry that match all the moments of your life.
Selenichast is home to a large collection of styles including bracelets, necklaces, earrings, rings and more, specially designed for people to enjoy everyday. Our collections combine style and high quality materials to offer everyday collections that become timeless staples. Because our pieces last, they are good for the environment and that's good for you too.
As we create for all personalities, we enhance your style without overextending your budget. That means are collections are created to be affordable balancing quality and longevity, so you can have styles to cherish and wear everyday.
Selenichast is a jewelry brand, but above all it's a place to reimagine everyday jewelry to be cherished. Our hope is that our modern creations will be both a daily pleasure and a boost of everyday style — welcome!