Are you a
social media maven or fashion blogger/vlogger
?
If the answer is
"YES"
, now get ready for our Brand Ambassador program!!
If you
love jewelry
and is also
passionate about creating content and sharing thoughts
,
then you are
the right partner
we are looking for.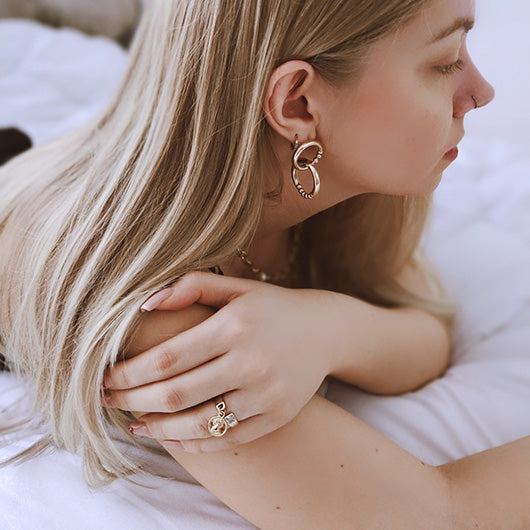 HERE'S HOW TO JOIN IN THE PROGRAM:
Fill out all of the information below.
Waiting for our crew's reply (please allow 7 days around for application process).
Once your application is approved, you will receive monthly or quarterly email about opportunities!
You can always opt out of any opportunity that you're not interested in.
JOIN US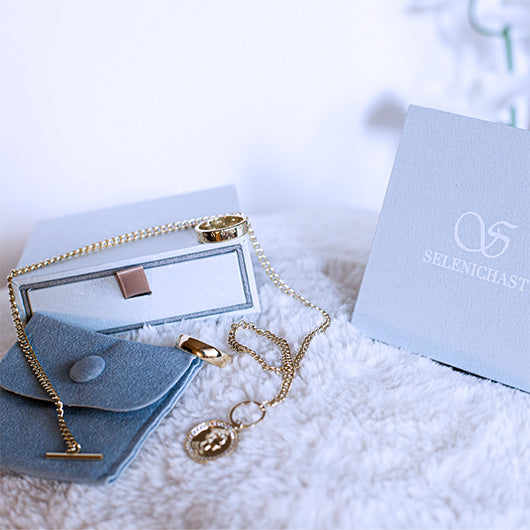 Frequently Asked Questions:
What is The Collaboration Rule?
We send you a few jewelry pieces at no charge and in exchange for high quality content including various styles of photographs or videos, sharing with your followers.
Which Social Media Platforms Do You Prefere?
Mostly, we focus on Instagram, Youtube and Tiktok. But if you do a great job on other platforms, we are also happy to give it a shot!
How Many Pieces of Jewelry Can I Choose?
Actually It depends on the type of collaboration. You can choose the pieces that you love from the selenichast.com.
Do You Work With Influencers International?
Yes, we do